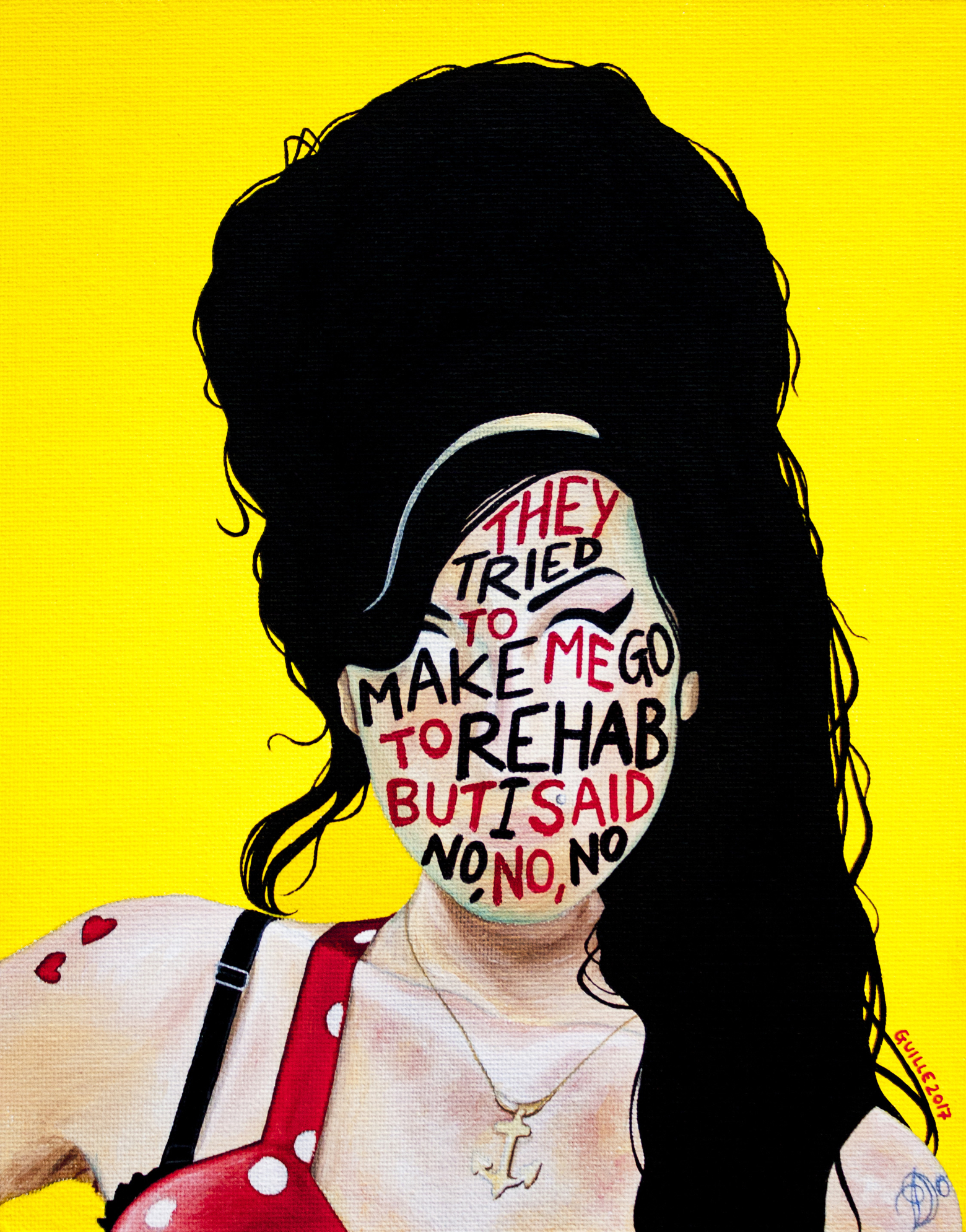 William Anguita
The oil paintings and the particular explosion of color of William Anguita (Málaga, 1983) will fill our house until April.
Our resident artist lives between Malaga and Mallorca and from a very young age he has always been surrounded by colored pencils and sheets of paper. Everything related to creativity has always caught her attention: painting, photography, graphic design, handicrafts, handicrafts, DIY… Everything that involves using your hands and imagination!
Graduated in Advertising and Public Relations and doctor from the University of Malaga, his motto is "Without color, there is no life"
More information About the Onsom.com Artist Residency
Opening
Saturday, January 12 at 7:30 p.m.
Presentation by Guillermo Anguita and the philologist Antoni Janer


Visits:
From January 7 to April 30, 2019
Monday to Friday from 9 to 14 hours
Arranged visits (Whatsapp: 603 558 883)
How to get
C/ Om 24
07300 Inca, Majorca