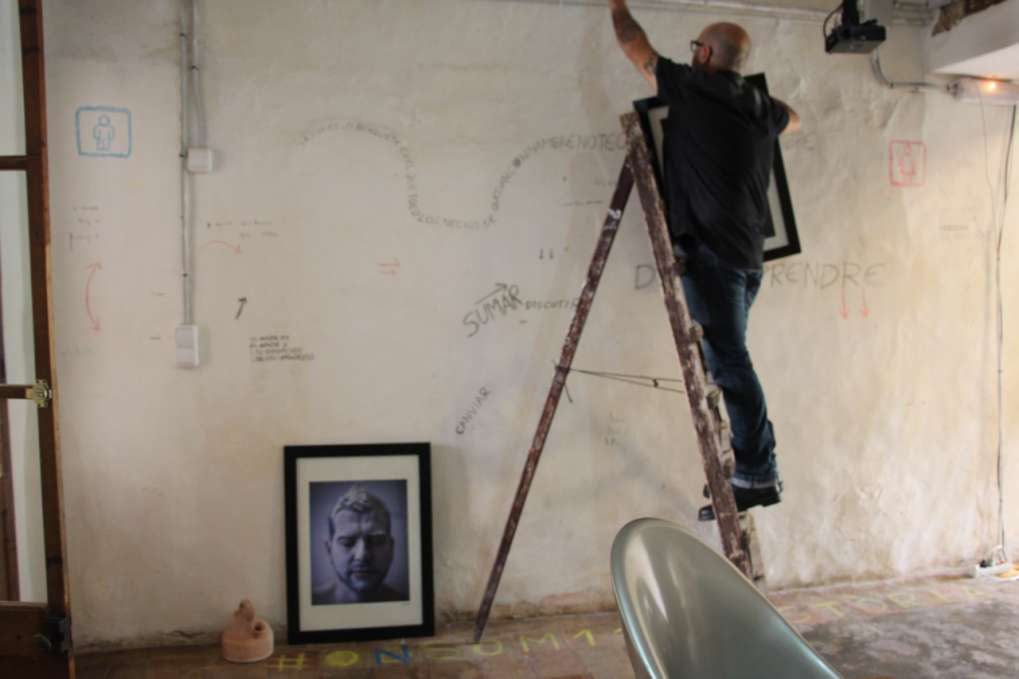 Mito is in da haus
Curro Viera develops in MITO a new interpretation of these narratives, some classic, others from more modern times. Thus, his revision transforms the Shakespearean myth of Ophelia into a modern example of self-destruction, Circe into a victim of her own arts or Saturn into a disturbing and peculiar mother.
After previous jobs as emakumea either The Colors of the Air, the artist is now focusing on a much more conceptual and risky photography, which wants to provoke a double reading and combine aesthetic pleasure with a critical and reinterpretative message.
In ancient Greece, myth was the way in which moral codes and the first rudimentary ideas about the meaning of the world were transmitted. explained the relationship of men with the cosmos, with the gods and with his own natureso that nothing escaped them.
Throughout history, myth has continued in our collective imagination as the incarnation of the sublime, as the relationship between the human being and the supreme, but, deep down, being aware of its fictitious origin, we have also called myth that we know false.
The extraordinary also has a tricky quality, an ingredient of artifice through which we want to explain from the most mundane to the highest.
Exposition: from October 5 to November 5, 2015
Schedule: from 8 a.m. to 3 p.m. or by appointment